Health Avenue Medical Center – Lebanon
drlindahamouche@gmail.com
facebook @Dr.LindaHamouche
Instagram @Dr.LindaHamouche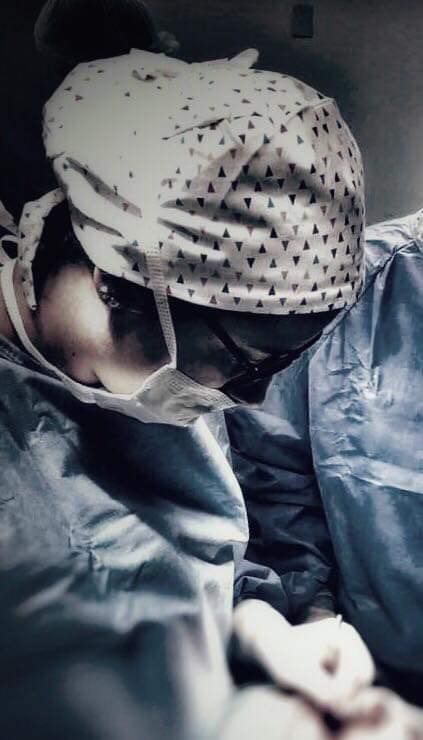 She Studied General Medicine at the Lebanese University.
ENT Surgery graduated from Balamand University.
Training at Saint Georges Hospital University Medical Center-Achrafieh, CHU-Nîmes. University of Nîmes-Montpellier.
Medical Internships in Lebanese hospitals Mont Liban, Sacré Cœur, Al Makassed, Rafic Hariri and Saint Charles.

I had a smooth and very interesting conversation with Dr. Linda and am letting you discover her humanitarian and loving personality,
The Interview:
Why you chose to be an Ear, Nose, Throat & Head Surgeon?
I actually didn't want to and it was not planned but life just shifts your plans. I wanted to study engineering or nuclear physics because I love mathematics and physics and I could just solve formulas and equations for fun even, but after facing a life situation I realized how important it is to have a doctor in your family, someone to rely on in these situations so I decided to study biology and medicine and that's how I became a physician. An Ear, Nose, Throat & Head Surgeon because I loved it, it is challenging.
What is the best thing about being an Ear, Nose, Throat & Head Surgeon?
It is interesting because of the variety of the cases, and I meet all types of patients from all ages. When I was on duty and got calls I always loved facing the challenges and discovering new cases and solving important and complicated health issues. Being someone who loves to learn it was an amazing process.
How do you stay up to date with new treatments and new technologies and surgeries?
I attend seminars and conferences and I travel a lot
How do you handle the stress and pressure of physician's work load?
I do agree on the stress and pressure, but it is always what physicians face once they chose this path.
It is also very rewarding and satisfying because I follow up my patients closely and care about how things are going for them, how their lifestyle had become after the procedure, and it is always nice, the feeling that you get when you make people's health and life better, it is worth it.
What would you tell medical students who are considering Ear, Nose, Throat & Head Surgery?
Actually once you set a goal and you love what you are doing and you are determined to go to the end, medicine is like marriage, it is a lifetime commitment, a mission, it is humanitarian, humbling, anyone who will assume the full responsibilities of it, will do it with no second thoughts.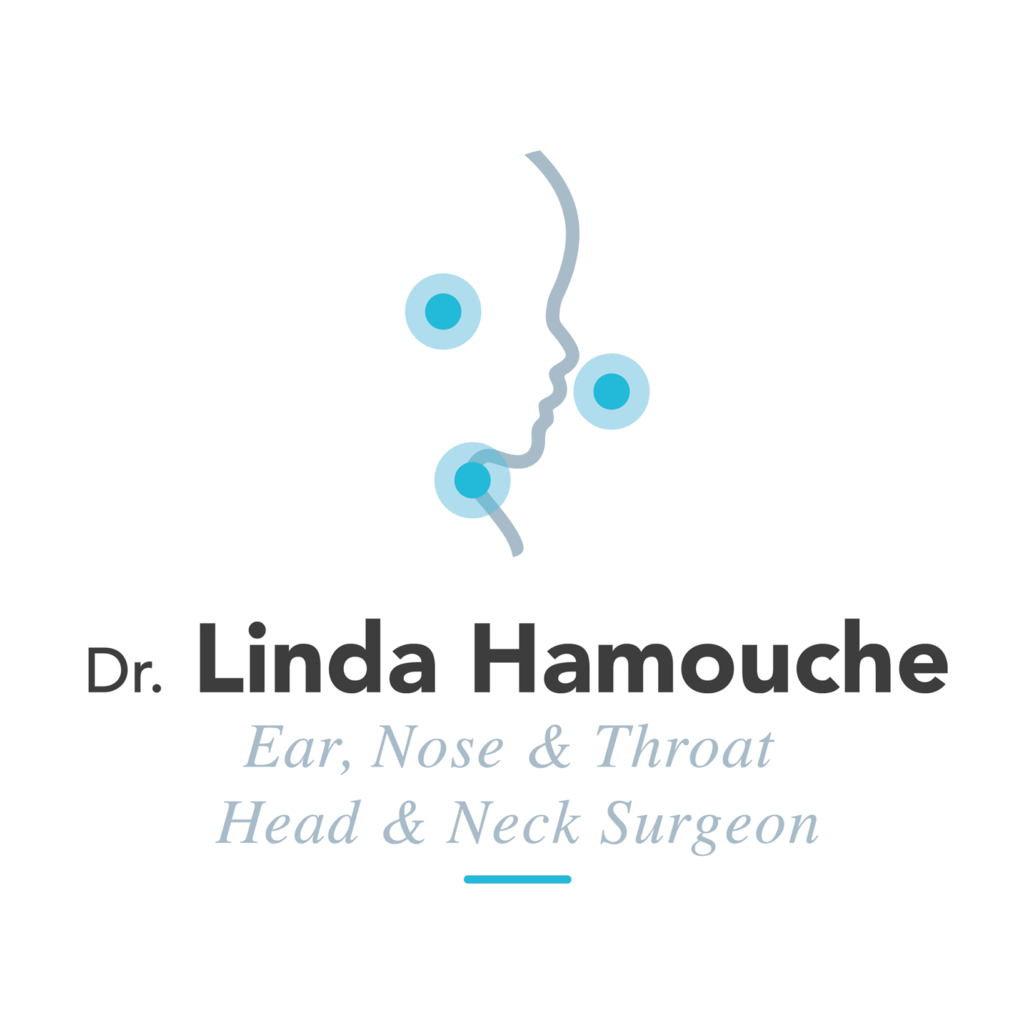 Who are your role models?
Every person who had a difficult life and managed to do something beneficial and productive and good out of it is my role model.
What are the important turning points in your life?
One of many, it is when I chose to be an Ear, Nose, Throat & Head Surgeon
What are your favorites?
Taste : nothing specific, all tasty food
Scent : burned coffee
Scene : Sunset, always my favorite
Sound : classical music, wave sound, tree leaves in the wind

What do you consider your greatest achievements?
Every time I overcome a challenge and I prove to myself that I can do it in any field of interest.
What is your most marked characteristic?
Sensitive and cute as others tell me
What is your favorite occupation? Music, I play the Piano and other instruments, I studied in the Lebanese National Higher Conservatory of Music, studied Byzantine music, I compose melodies and songs, I sing as well and I love Karaoke. In Sports I have a black belt in Taekwondo, I love writing poems, thoughts and songs.
What do you most value in your friends?
Their unconditional support and understanding in any situation and any mood I might be in.
Who are your heroes in real life?
My parents
What is your ultimate dislike?
Discrimination and Hate
What you wish for all the time?
Happiness
What do you expect from the future?
No Idea it is always unknown to me
What is your favorite daily wear attire?
Casual chic
What things in life are still mysteries to you?
People's relations dynamics
What was the last gift you gave someone?
Sunglasses for my dad
What is the funniest thing that has happened to you recently?
Any moment when it is kind of not the time to laugh and you feel like laughing 😀 is always funny
What is your biggest fear?
Losing a situation that provides me security and safety and everything I cannot control, the unknown.
What would be your super power?
Being Invisible and the ability to forget things we should overcome quickly.
What would be a good theme song for your life?
«Yawman Ma» Julia Boutros "يوماً ما"
What would you name your boat if you had one?
Louna
What is the best purchase you've ever made?
Best : Music instruments
What inspires you?
Successful people with uneasy life
An advice for your younger self?
Time is precious don't waste it on insignificance
Define Art?
Reflection of your true inner self
You pick Freedom or Security?
Freedom backed up with security because we do need both
What is your spirit animal?
Phoenix, it is the ultimate symbol of strength and renewal, continually rising from the ashes no matter what.
What will be your advice for a fulfilled, significant and happy life?
I don't think I can give any advice; it will be speculations for me.
#drlindahamouche #healthavenuemedicalcenter #surgeon #surgery #ENT #physician #lebanese #lebanon #thepatwalk #magazine #health مجلة# #لبنانية #باتواك #لبنان #طبيبة #اطباء #تجميل #جراحة