Mazen Haber, 29 years old, Lebanese Founder and Managing Director of "Select All – Music & Entertainment" and "Benefits – Auditing, Taxation & Consulting".
His self-motivation, determination and meticulous attention to details allowed him to hold a Bachelor's degree in Accounting & Auditing from the Lebanese University in 2014.
He's a Certified Public Accountant in the "Lebanese Association of Certified Public Accountants" and he will be soon a Certified Management Accountant.
The 5 years old musician transferred the pail into a percussion instrument. This hobby was developed until he founded in 2017 "Select All – Music & Entertainment" his own company, creating unique and special concepts of musical bands and providing live musical shows.
Get to know: Pianai (Musical Band where the Nai became the singer), The Big Banders (Band), Pa-parad-zi (Parade) and The Magic Saj (Solo Performance on the Hang Drum).
He has a keen interest in the financial system and he gained a strong experience with an important knowledge and history in the financial and auditing services industry in Lebanon & UAE.
His confidence and competitiveness encouraged him to become a successful self-starter. His main concern today is "Benefits – Auditing, Taxation & Consulting. It's his own company, providing all kinds of financial and auditing services, founded in 2018 in Lebanon and UAE.
He was involved in several associations from the age of six years old till now. With his leadership sense, he headed several positions in some of these associations. A passionate man like him is a role model for all Lebanese young people. His ambition is to be a businessman who leads several companies in all industries not only in musical and financial fields.
True leaders have a servant's heart; he just started… but his dream will push him to serve all people around the world in any field.
Let's get to know Mazen on the personal level.
How you had the idea of your business?
Since a young age I am responsible and disciplined, as my parents describe me, at 8 I used to ran the errands for my mother by myself, I was passionate about numbers, numbers meant a big deal for me and deep down in my heart I always knew that I will have my own business.
My mind is logical and numeric, I started working in the supermarket during summer time when I was only 13 and by the age of 17 I was responsible for everything in it and capable of running it, that's to explain why I have an audit company now. As for the music, well it is like the beat of my heart, it runs in my veins, I hear music in my head all day long whatever I am doing, when I was 5 I used to pretend things at home were instruments and played with it. I learned music by myself for ten years and eventually decided to make a business out of it too.
Your Role model?
Jesus Christ
What are the important turning points in your life?
The day I started working and discovering everything about the professional life.

What are your favorites?
Taste : Chicken Rice Lebanese dish رز على دجاج»»
Scent : Petrichor, scent of soil after rain
Feel : Love
Scene : Being at the top of the highest mountain, over viewing everything till the horizon.
Sound : Complete utter Silence

What is your current state of mind?
Working on realizing all my dreams
What do you consider your greatest achievement?
I did not get to achieve my greatest yet
What is your most marked characteristic?
Adapt easily, realistic and fair.
What is your favorite occupation?
Music
What do you most value in your friends?
Honesty, love and trust
Who are your heroes in real life?
Any person who accomplished something in life from scratch with his own effort, determination, persistency and hard work is my real life hero.
What is your ultimate dislike?
Giving up
What you wish for all the time?
Health
What do you expect from the future?
More Complications
What is your favorite daily wear attire?
Smart Casual
What things in life are still mysteries to you?
How great is our GOD and how humans are not aware of it
What was the last gift you gave someone?
Perfume
What is your biggest fear?
Dying before finishing everything I want to do
What would be your super power?
Flying from one place to another in a blink of an eye to save time
What would be a good title for your life?
Someone once told me: «Your head is set right between your shoulders» and it resonated with me.
What is the best purchase you've ever made?
Music percussion instruments
What is your advice for your younger self?
Nothing is impossible, believe in yourself, there's only lack in something that you can always fix, there's time and timing, have fun, seize the moment, passing time never comes back to you. Live fully.
Define Art?
The greatness of GOD
You pick Freedom or Security?
Freedom
SOCIAL MEDIA LINKS
"Select All – Music & Entertainment"
Facebook: https://www.facebook.com/selectall.me/
Instagram: https://www.instagram.com/selectall.me/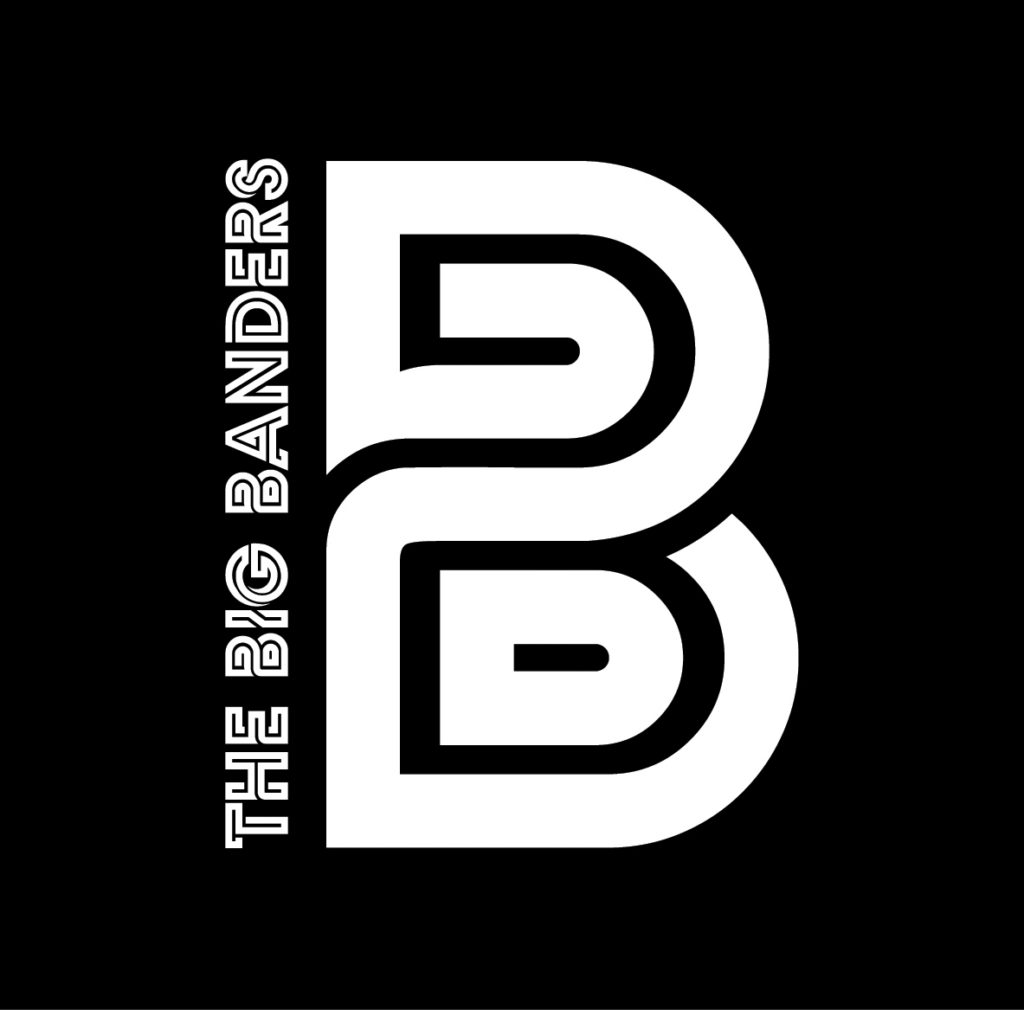 "The Big Banders"
Facebook: https://www.facebook.com/thebigbanders/
Instagram: https://www.instagram.com/thebigbanders/
YouTube Channel https://www.youtube.com/channel/UClWzH9ij71tj8D_gkQnCZug
"Pianai"
Facebook: https://www.facebook.com/pianaime/
Instagram: https://www.instagram.com/pianaime/
YouTube Channel https://www.youtube.com/channel/UCrOicFR6nV7gKZh8oNKxALQ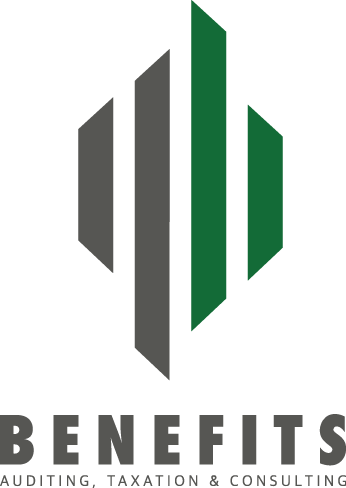 "Benefits"
Facebook: https://www.facebook.com/Benefits-209031153203844/?ref=bookmarks
Instagram: https://www.instagram.com/benefits.auditing/
Linked In: https://www.linkedin.com/company/benefits-auditing-consulting/?viewAsMember=true
#SelectAll #TheBigBanders #Pianai #MagicSaj #PA_PARAD_ZI #music #band #live #performance #nai #piano #entertainment
#benefits #tax #accounting #business #consulting #finance #financialanalysis #bookkeeping #entrepreneur #dubai #uae #beirut #lebanon باتواك #مجلة #لبنانية# #thepatwalk #lebanese #magazine