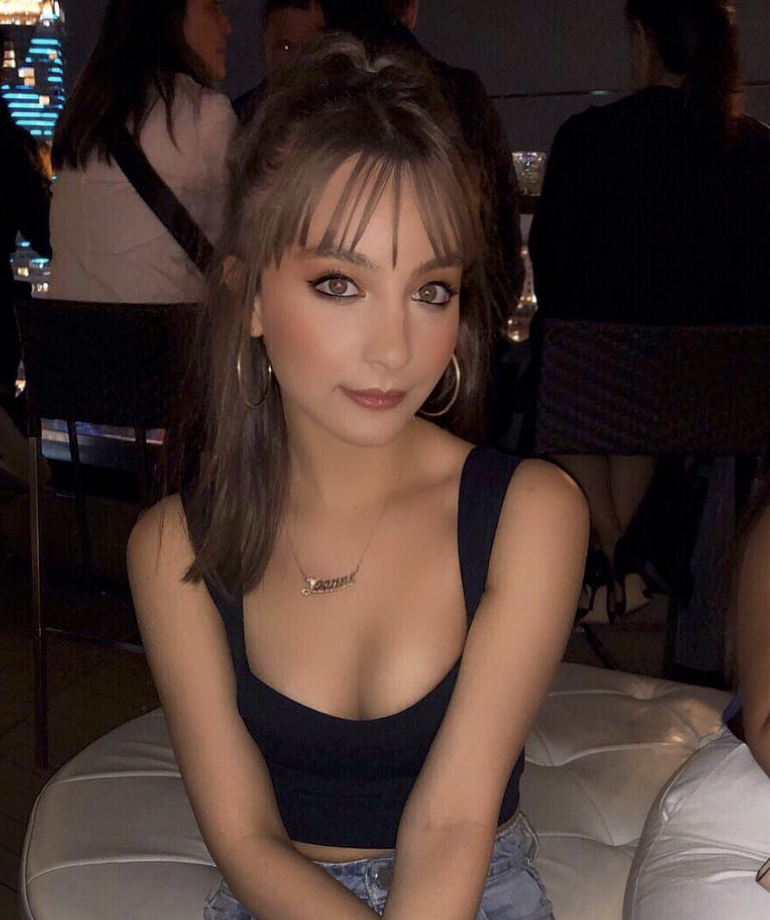 Instagram @womenfromtheeast
Her name is Joanne Lahood, she's 20 years old and from Sydney, Australia, studying a Bachelor of Communication in Social and Political Sciences (Journalism), to pursue a career in political reporting, writing and activism. She is interested in history, feminism as an ideology and political stance, and artistic expression. She recently developed a new project called, 'WomenFromTheEast', where she interviews and engages with people from all over the globe and share their perspectives on Arab identity, feminist thought, political involvement and religious engagement, in the hope of celebrating diversity and challenging stereotypes from the West.
She also invited the male perspective into her work, as she believes that involving men will help women better understand how their male counterparts perceive their desire for equality.
What inspired you to develop 'Women From The East'
I have always been interested in the interpretation of feminism by women from the MENA region, I like to observe how one's religion and culture can contribute to their perspective of women's rights. My degree explores many social and political ideologies, and this in turn further encouraged me to create this platform. I hope to continue to explore these topics in greater depth in my future work, and particularly focus on how feminism can act as an enabling force. The women in my life, particularly my mum, have also motivated me to produce this page.
My mum is my greatest inspiration and embodies the resilience and strength that many Middle Eastern women possess. Having grown up in Lebanon, her life experiences differ from mine, however she has been able to translate the struggles and beauties of living in Lebanon to me, particularly through her love of poetry. I have grown up reading the books of Khalil Gibran and Nizar Kabbani, poets who empowered women with their words, and helped transform their perceptions of themselves. My mums name, Rouba, means, 'hills, what rises above the ground'. Growing up, I have always seen her rise and stand up for her beliefs and dreams. She is a constant reminder of love and strength. I hope to be as fearless and determined as her.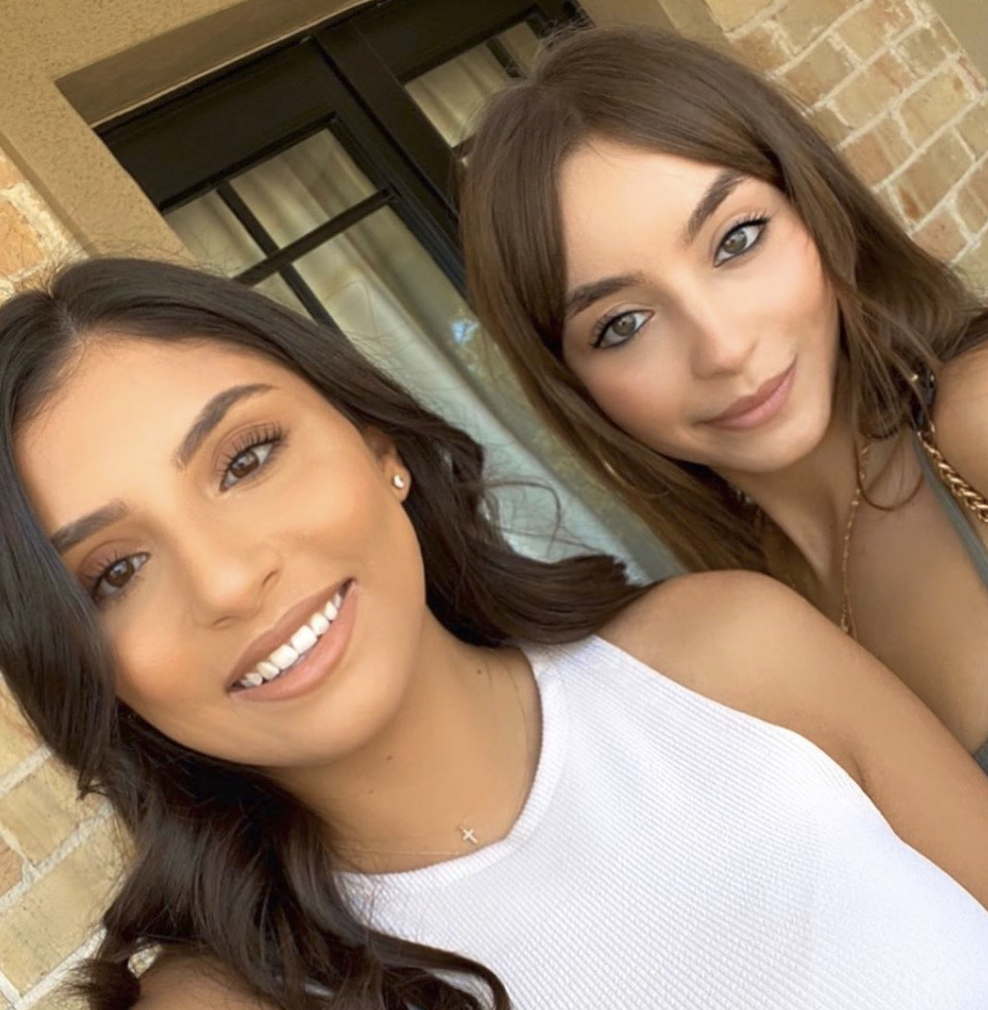 What are your views on Middle Eastern feminism?
In regard to my thoughts on Feminism in this region, in my opinion, Middle Eastern experiences can add layers to feminist understanding, however, over time there have been many ways in which their stories have been excluded or altered by others. While Arab women's fights are related to continuing feminist struggles in other groups, they are not the same, often there are additional barriers. From a more personal perceptive, feminism for me isn't just an ideology or ongoing movement, it's a trait we embody in the hope of being heard and understood. Feminism can be seen in political stances where women protest for basic rights in a landscape that denies them of this, and it can also be seen when women support each other in the workplace.
What is your advice for your younger self?
I would tell my younger self to appreciate the beauty of being young and free. Be confident, loud, dream big and have fun…Don't be afraid to be yourself and always be open to challenges.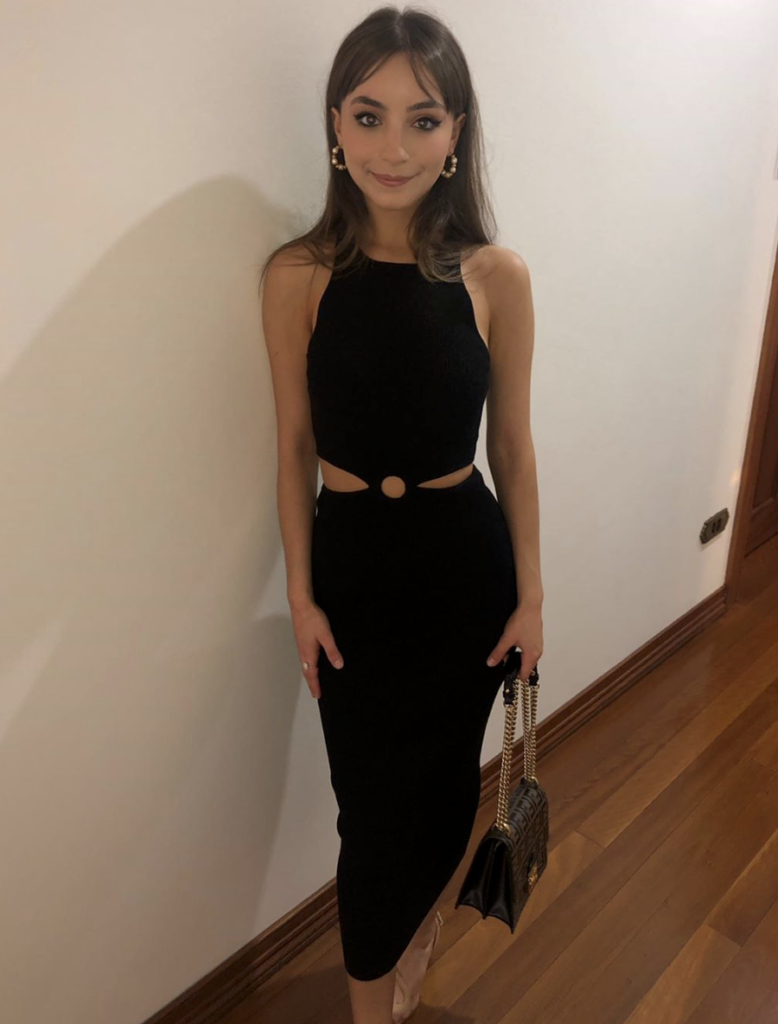 Do you pick freedom or security?
I pick both, you can never feel completely free without a sense of security.
#womenfromtheeast #women #woman #empowerment #womenrights #feminism #politics #joannelahood #founder #thepatwalk #lebanese #lebanon #middleeast #magazine #امراة #نساء #حقوقالمراة #لبنان #لبنانية #باتواك مجلة