Flèchedesign as the name indicates is an arrow always moving forward.
It is a brand focused on the sense of patriotism and on helping organizations in need of continuous support and assistance considering the huge amount of help they are providing for our community.
Ziad Kalaani, AKA 'Wolf' the creator of the brand, an ambitious 28 years old who studied architecture and started his career, but as soon as he got involved in the reality of the business he quit his job shortly after to start his life differently in Business, Network Marketing and in people's motivation that got him to Flèchedesign, Z show & Via.
After he designed a tattoo for his friend that later became his first design worth printing on t-shirts. He came up with the idea of designing special t-shirts and caps using designs related to a cause.
His first collection was about patriotism and a small percentage of the revenues were saved to be donated to the Lebanese Army.
That's the concept of his brand with an expanding team to be able to execute all the orders they receive each day.
I met Ziad, he is full of positivity and persistency. His success story will be an inspiration to many others.
Young and hopeful, determined, focused, hard worker he is a realistic dreamer let's get to meet him better,
The Interview:
How you had the idea of your business?
A Lebanese Wolf, architect- designer, business owner and sales expert.
After quitting a 3 years job, my business started.
I read a lot of books, attended a lot of conferences, mentored thousands of entrepreneurs.
A road full of disappointments, failures and betrayals, with only 500 LBP in my pocket, I managed to build 2 businesses and be part of other businesses.
Our economy may be a huge challenge, but never blame the circumstances!
I would like to share a message with all Lebanese: Trust yourself, work hard, fail-fail again-fail better. Entrepreneurs improve the economy.
Do not be afraid to take calculated risks, money in the bank is useless.
See you at the Top.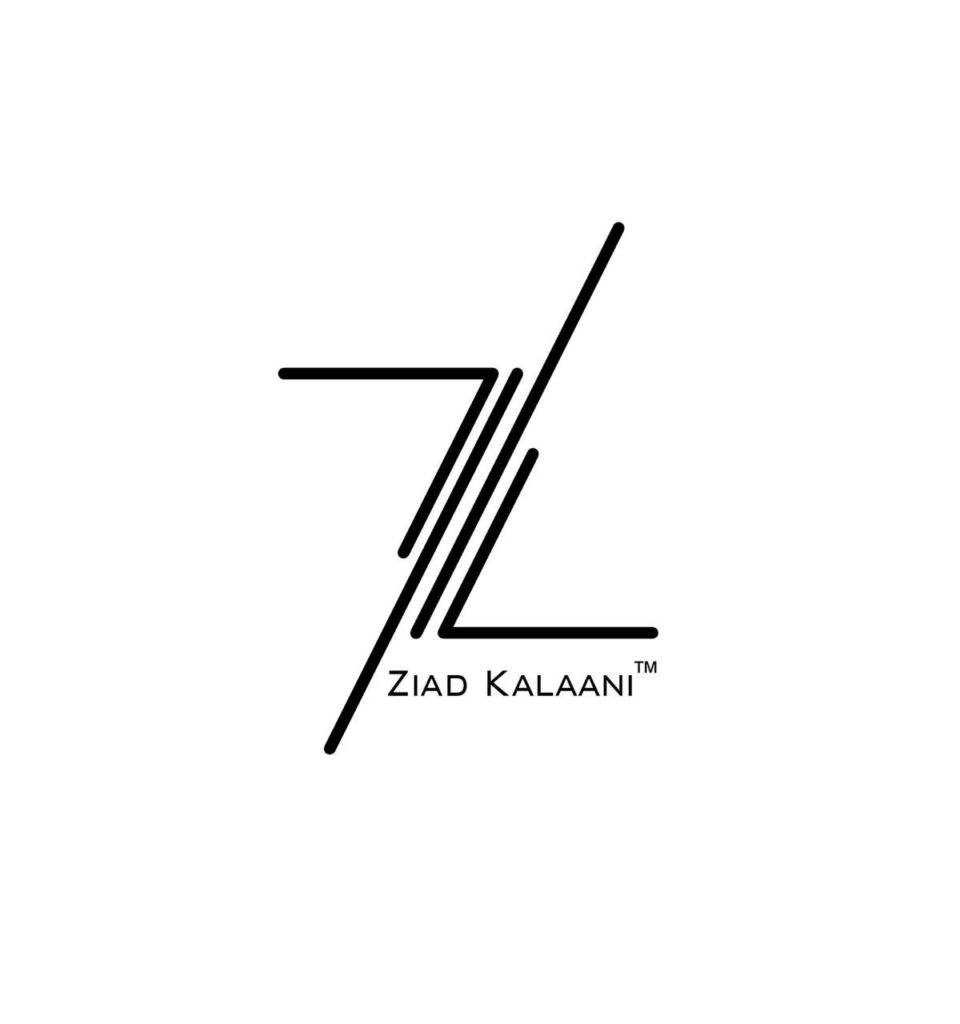 Your Role models (any field)?
TD Jakes, Grant Cardone, Gary Vee, Robert Kiyosaki.
What are the important turning points in your life?
Quitting my job.

What are your favorite?
Taste: Seafood.
Scent: Gasoline.
Feel: Water.
Scene: Sea.
Sound: Waves.

What is your current state of mind?
Projected in my future plans.
What do you consider your greatest achievement?
Quitting my job.
What is your most marked characteristic?
Good listener.
What is your favorite occupation?
Sports.
What do you most value in your friends?
Loyalty.
Who are your heroes in real life?
My Family.

What is your ultimate dislike?
Lies and fake people.
What you wish for all the time?
Success, health and happiness.
What do you expect from the future?
Success.
What is your favorite daily wear attire?
Shirt & pants.
What things in life are still a mystery to you?
The world we live in and every single detail that makes it what it is.
What was the last gift you gave someone?
A T-shirt from my shop.
What is the funniest thing that has happened to you recently?
Somebody telling me to find a job.
What is your biggest fear?
Being unable to work.
What would be your super power?
Reading minds.
What would be a good theme song for your life?
We are the champions.
What would you name your boat if you had one?
Wolf.
What is the best/worst purchase you've ever made?
Best: Laptop.
Worst: car.
What inspires you?
Successful people.
Your advice for your younger self?
Do it now.
Define Art?
A thought we design than materialize, adding to it all our emotions, feelings and personal touch.

Describe yourself in 3 words:
I NEVER QUIT.
What is your spirit animal?
Wolf … intelligent animal, symbol of guardianship, ritual, loyalty, trust their own instincts and teach us to do the same, to trust our hearts and minds, and have control over our own lives.
Wolves are always in a pack another name for family of wolves. A pack is usually made up of an adult male and female wolf and their offspring of various ages…
A lone wolf is always in the search of a pack.