Dr. Antoine Fawaz is positioned among the most accomplished and regarded general dentists in Lebanon and the Middle East.
Dr. Fawaz is diligent in his pursuit to stay current in providing the profession's leading dental care procedures while utilizing state-of-the-art technology, supplies and equipment.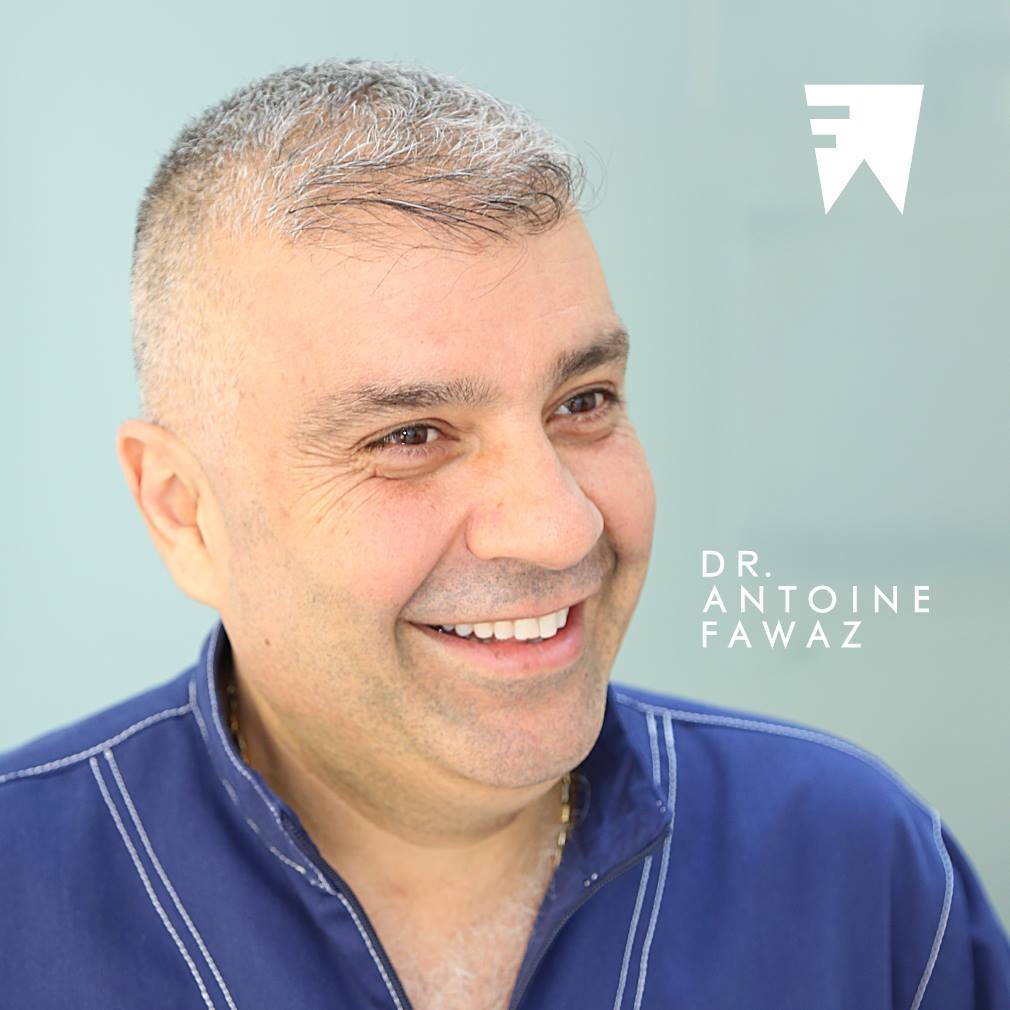 He started up his own practice from the ground up and opened his clinic in 2000 .
the clinic address :
Beirut, Lebanon – Gabriel Center – 2nd Floor – Baabda Presidential Palace Road
For your appointments call 05 455 560 Every day except Saturday & Sunday
Clinic working hours 9:00 AM – 1:00 PM, 3:00 PM – 7:00 PM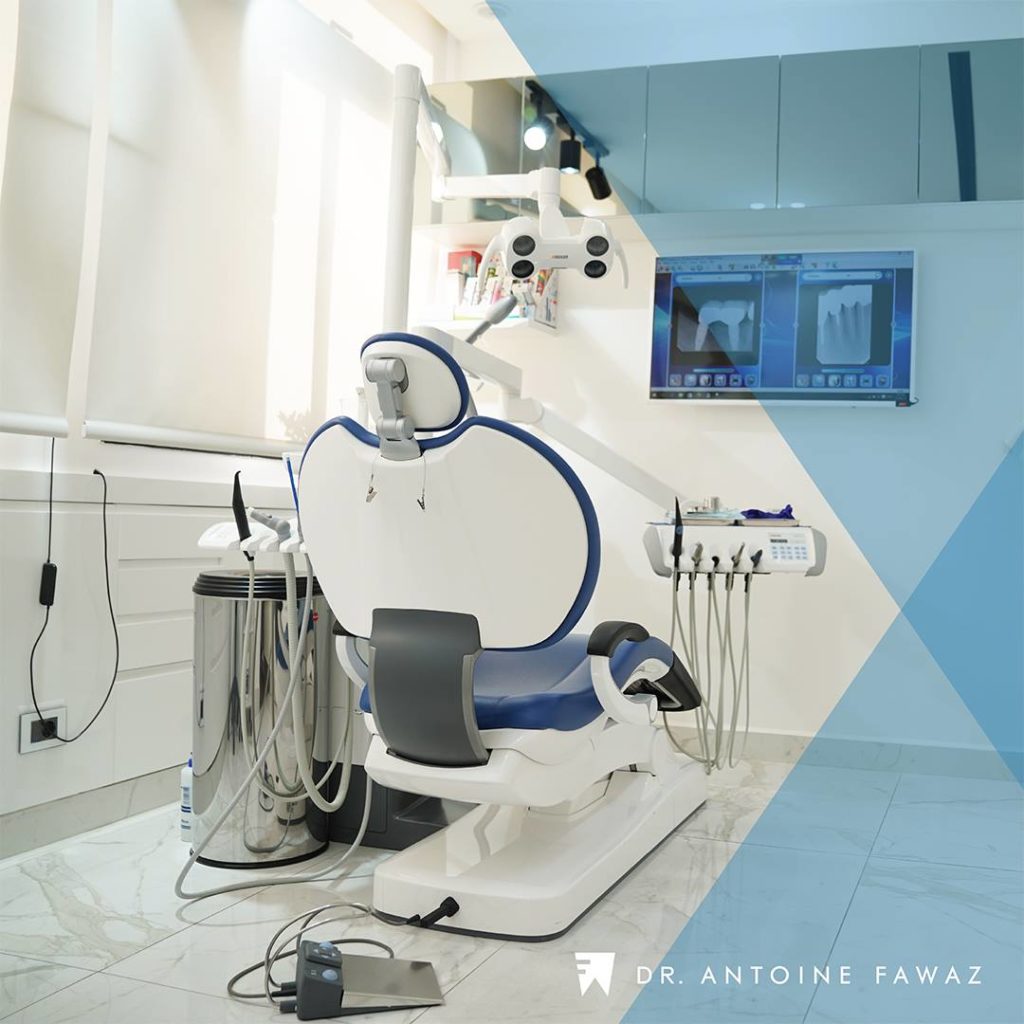 The Patwalk visited the clinic and interviewed Dr. Fawaz :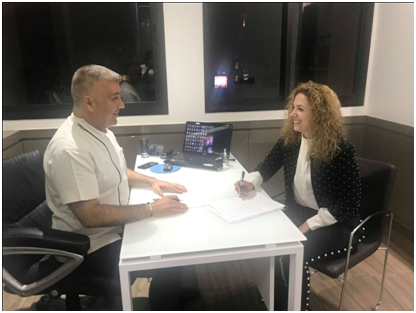 Inviting and friendly, it eases the terror of all the patients who do not like visiting the dentist.
His favorite part in dentistry is helping others, «it is rewarding».
When you meet him you notice he's a very sociable person, clearly enjoying his career.
He chose dentistry because it is an art form almost. It also needs a bit of creativity and aesthetic. He visualizes your smile and try to create it.
Getting to know your Doctor on the personal level is how you choose your doctor after all.
His perfect idea of happiness is peace of mind, admires people who strive to be better .
Most marked characteristic: Helping others
Greatest achievement: His lovely family
Greatest fear : GOD
Favorite proverb: «Vouloir c'est pouvoir»
Most treasured possession: His Believe
Lowest depth of misery: Sickness
Favorite name is Joseph his father's and son's names
Motto: Nothing is impossible
Occupations: sports, ski, swimming
He loves living in Lebanon even if he had other options  
In his opinion, the best qualities in men are respect and honesty
Dr. Fawaz is diligent in his pursuit to stay current in providing the profession's leading dental care procedures while utilizing state-of-the-art technology, supplies and equipment.

Latest technologies at Dr. Antoine's clinic
Swiss technologies
The Smile Care Team … Smile Experts
From the minute you walk through the doors of the clinic, you will realize that it is like no other dental center you have been to, not that they have exclusivity on welcoming, friendly receptionists, but rest assured that you're in the safe hands of dentists, including pedodentistry and orthodentistry.
New Dental Veneers Technology
Dental veneers are a possible solution to help you achieve the look you desire.
They are a popular choice for those with chipped teeth, a gap between teeth, or misshaped teeth. Dental veneers are thin covers that adhere to teeth to give teeth a more classically shaped look. Since porcelain veneers are individually sculpted for each patient, it is nearly impossible to tell the difference between a veneer and a natural tooth.
✔️ No Drill ✔️ No Pain ✔️ No Sensibility / ✅ 5 Years Warranty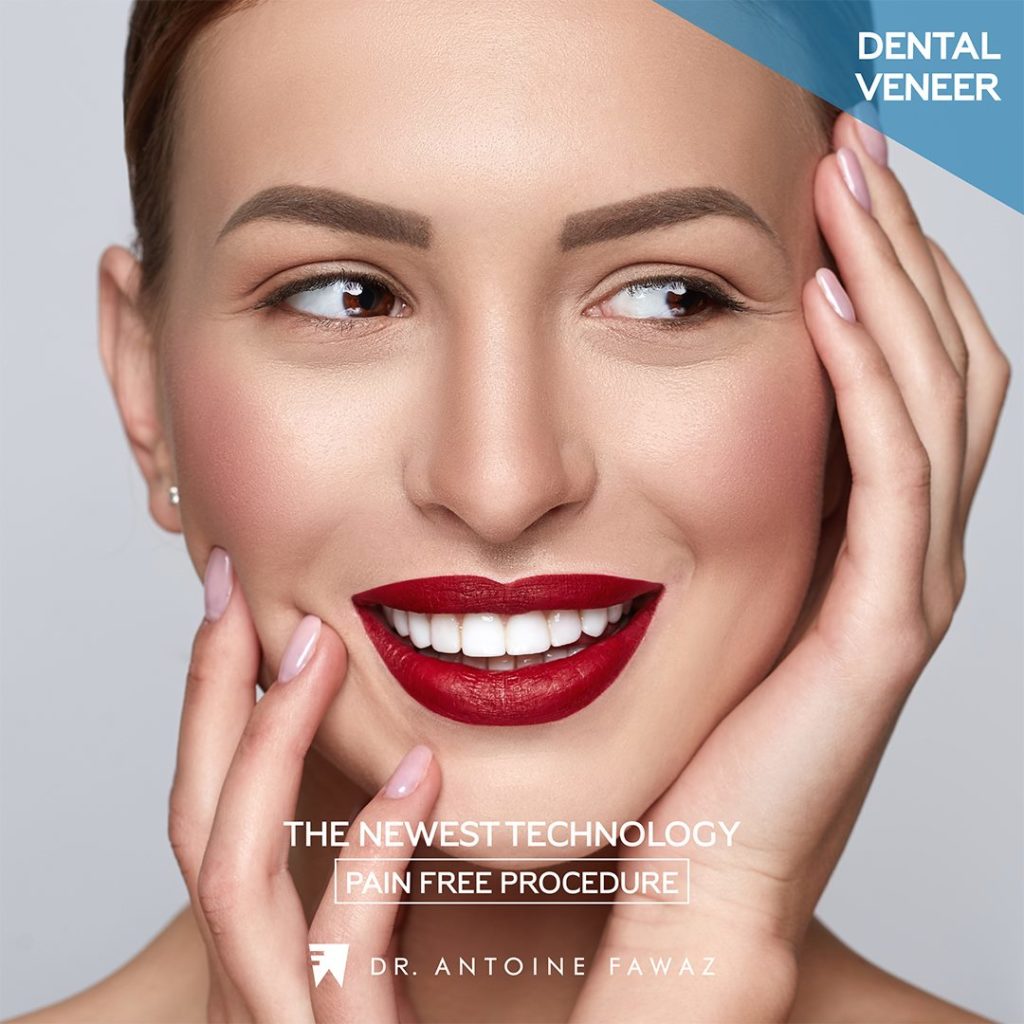 Pedo-Dentistry: Dental Care For Kids
They make sure that a child's first and subsequent visits are positive, fun and not something to be anxious or worried about.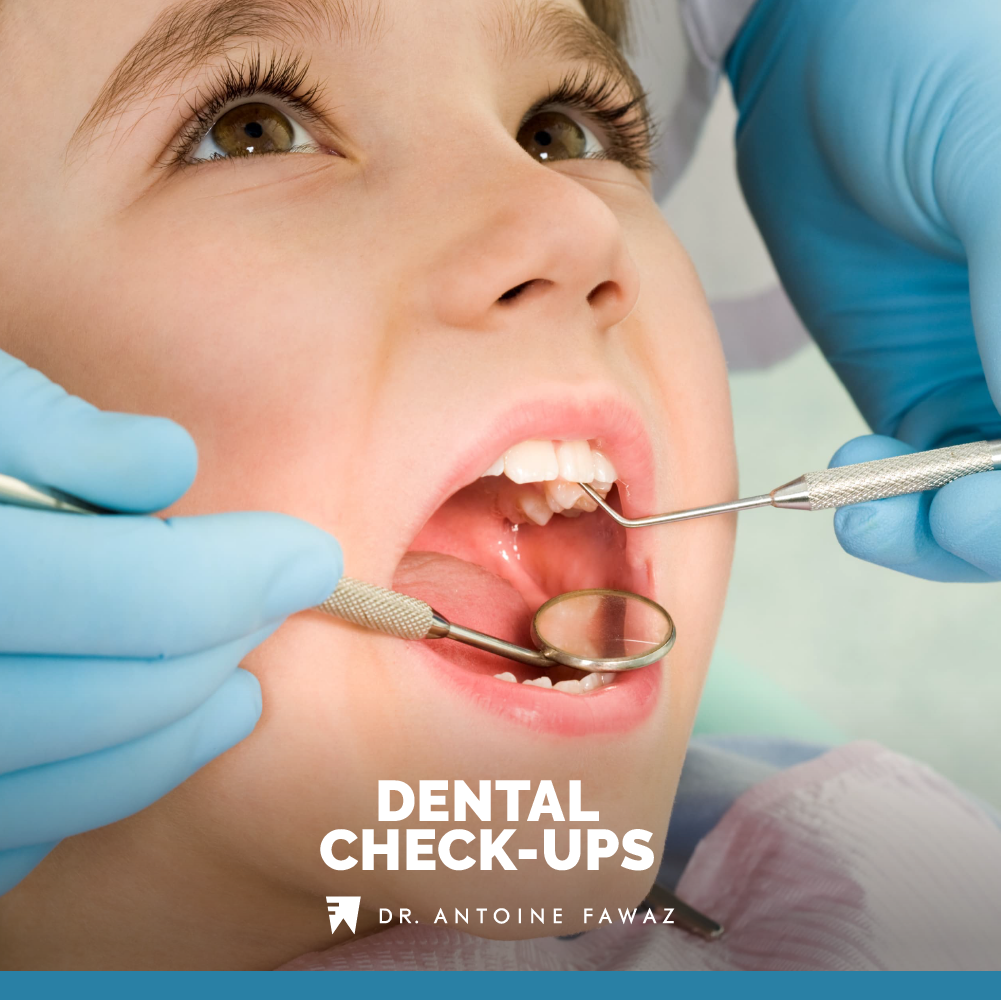 New Facets Technology
A ceramic facet is a thin layer of porcelain made to fit over the front surface of a tooth and can improve the color, shape and position of your teeth.
Ceramic facets or veneers are really the perfect solution for all who have teeth, but want to fix their appearance. Combined with metal-free crowns or bridges for those teeth that have to be compensated, facets represent an ideal solution, especially for front teeth.
✔️ No Drill ✔️ No Pain ✔️ No Sensibility 5 Years Warranty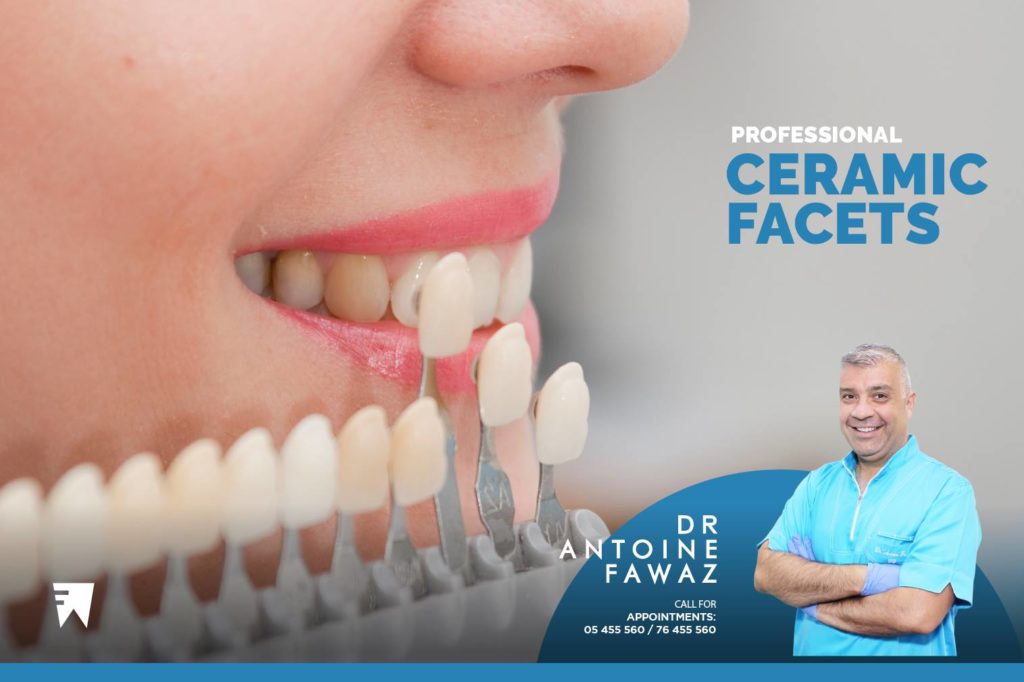 Laser whitening – Bright white
Laser dentistry is a minimally invasive option when you're facing gum surgery, cavity treatment, or other oral issues.
Laser procedures can be more precise and can reduce symptoms and healing times associated with traditional therapies.
Laser instruments have been aiding in the delivery of efficient, comfortable dental care lately. In this time, they have been fortunate to benefit from numerous advances. Patients who visit the clinic may find that they incorporate laser technology into diagnostic testing and into various treatments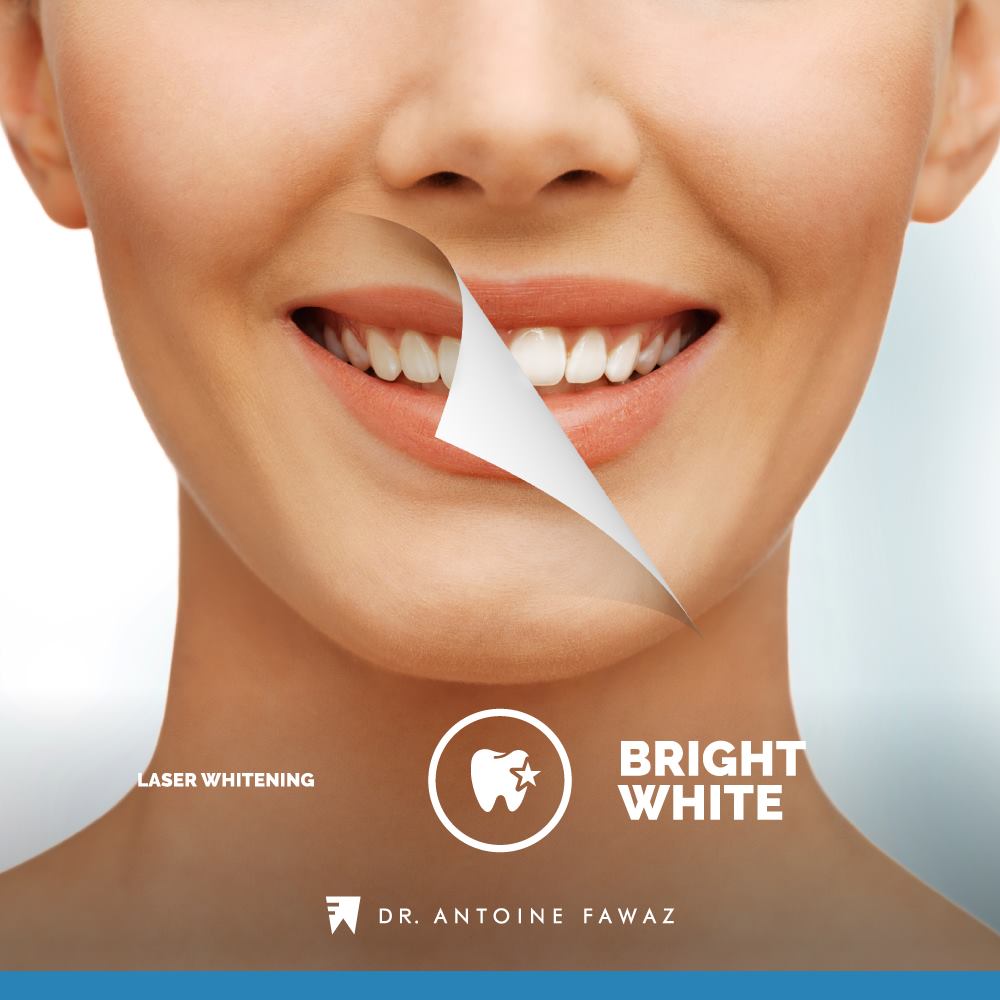 The E-Max crown Dental implants your permanent solution
It is a type of all-ceramic crown which is preferred for its longer lasting, aesthetic qualities.
This crown and the zirconia crown are worn due to their highly attractive appearance which ensures that they compliment the rest of your teeth.
This is a type of all-ceramic crown with an appealing translucent color which is combined with extra strength and durability.
It is made from a single block of lithium disilicate ceramic: this is a top grade material which has been harvested for its toughness, durability and opaque qualities which makes it a highly prized crown.
Plus it is considered a breakthrough in dental crown technology.
You get a glass ceramic crown which is tough and enduring but delicate in appearance.
This crown is considered to be the best match with your own natural teeth. The transparent color and lifelike shape ensures that it is unlikely to be noticed amongst your own natural teeth.
There is no metal alloy base with this crown which means no unsightly looking grey line around the gum line.
They are strong, long lasting and unlikely to crack or fracture as compared to many other types of crowns. They are considered to be at less risk of chipping compared to zirconia crowns.
If you are missing a single tooth, one implant and a crown can replace it. A dental implant replaces both the lost natural tooth and its root.
Prophy-Jet
It is an air-powder polishing unit, a method of polishing the teeth using a concentrated spray of air, water, and a very fine powder.  The pressure of this combination serves to effectively remove bacterial plaque accumulation and leave a smooth, polished surface behind.
The purpose of a professional teeth cleaning is the removal of all bacterial attachments to the teeth.
Even in the healthiest mouth, the bacteria which are naturally present accumulate over time on the hard surface of the teeth. If not removed, the bacteria produce acids, which cause cavities, and toxins, which cause gum disease. The elimination of this bacterial accumulation is vital to a healthy mouth, free of tooth decay and gingivitis.
Autoclave Sterilization
For the Sterilization of all our equipments and tools they use the autoclave it uses high pressure and extremely hot steam to sterilize instruments.
It's a vital piece of equipment in a hospital or a lab, since autoclaves make it easy to ensure that medical tools are completely clean and sterile.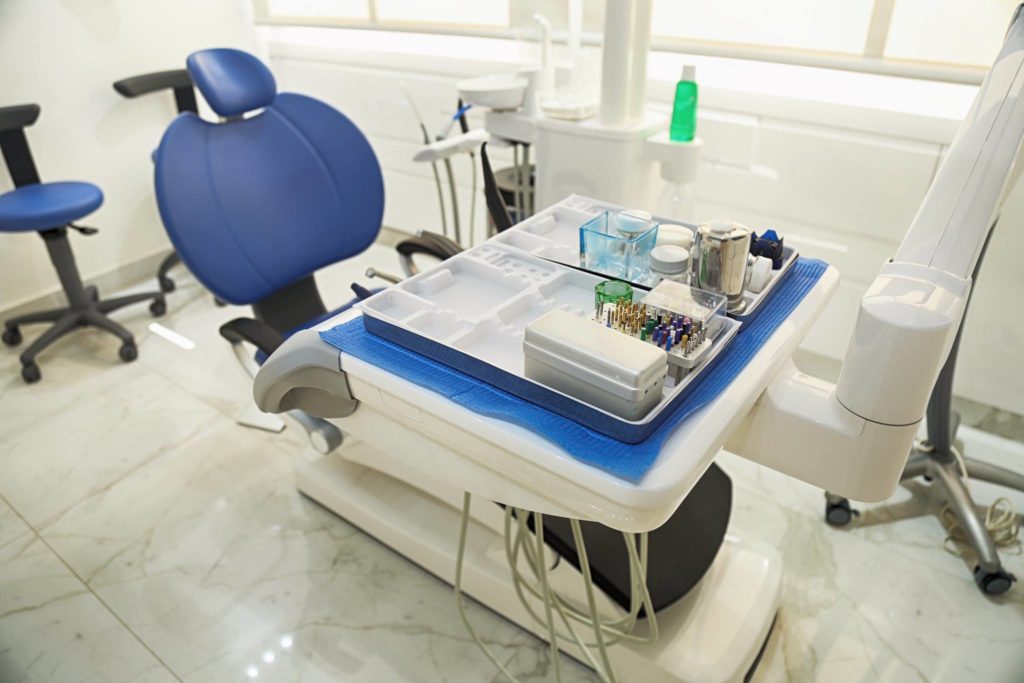 Quick tips from Dr. Fawaz
Never be afraid of the dentist
Every tooth is more valuable than a diamond
Healthy teeth are harder to crack
Brushing your teeth is very important
Use mouthwash
Wash thoroughly
Change your toothbrush
Clean your tooth every three of 6 months at your dentist clinic
Avoid sugar and acidic foods
Celebrity clients
Mr. Abdo Daloul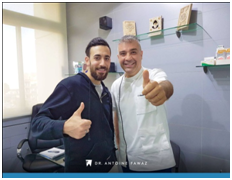 Mrs. Georgina Rizk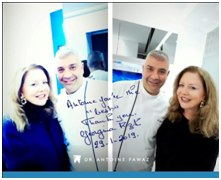 In memory of the Diva of Arab Music Sabah
Myriam klink's new Hollywood Smile!