Instagram @christellefhajj
Christelle Fouad Hajj is a young Lebanese, entrepreneur, Owner of "Wardika" boutique based in Beirut, and a professional makeup artist since 2006.
Multitalented, she is a lover of art and creating, she paints, cooks and sings.
She received a Masters degree in Advertising and Public relations from the Lebanese University.
Passionate about looks and beauty, she studied Makeup and beauty tattoo. By the age of 18 she had her own Beauty salon, starting this business at an early age was challenging, she had to continue her studies and manage her business.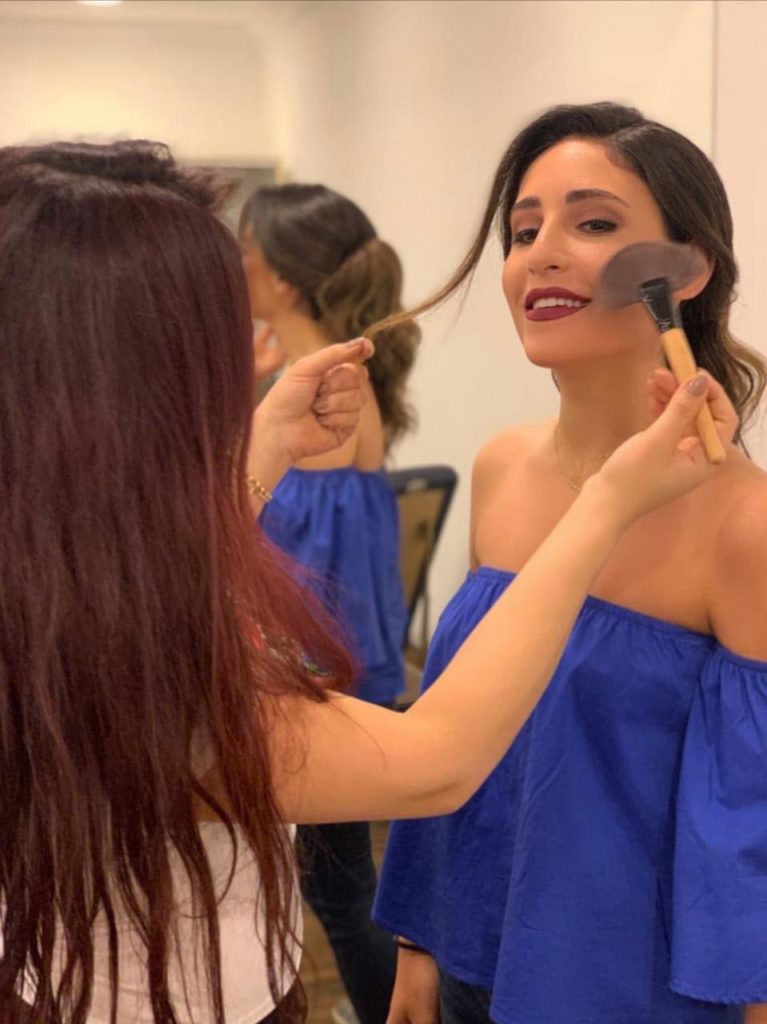 After years of success in this field she decided to move to UAE for few years where she had a whole new experience and connections.
In 2017, An unstoppable dreamer, she came back to Lebanon and opened a new business it's WARDIKA Clothing Boutique, traveling to Europe and Turkey bringing the best seasonal collections for her clients.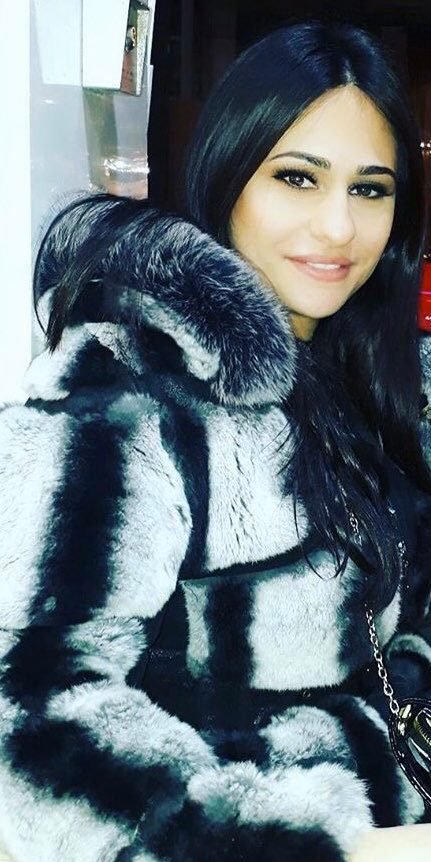 The name of her boutique means a lot to her after seeing it in a dream it was a lucky charm sign.
Your Role models (any field)?
In my opinion there are a lot of role models that inspires us in real life or we look up to them as public figures. Everyone who gives you knowledge, motivation and positivity through your daily life is a Role Model to me, every caring, happy, loving and helpful person, those aware of the environment and family.
What are the important turning points in your life?
Moving back home after leaving UAE was a fresh restart for a new project in fashion
What are your favorites?
Taste : Chocolate and strawberry mixed together
Scent : Nature scent in all seasons
Feel : Love
Scene : Sunrise sea view on a tropical beach at 6.00am
Sound : Piano melodies
What is your current state of mind?
Focusing on my private life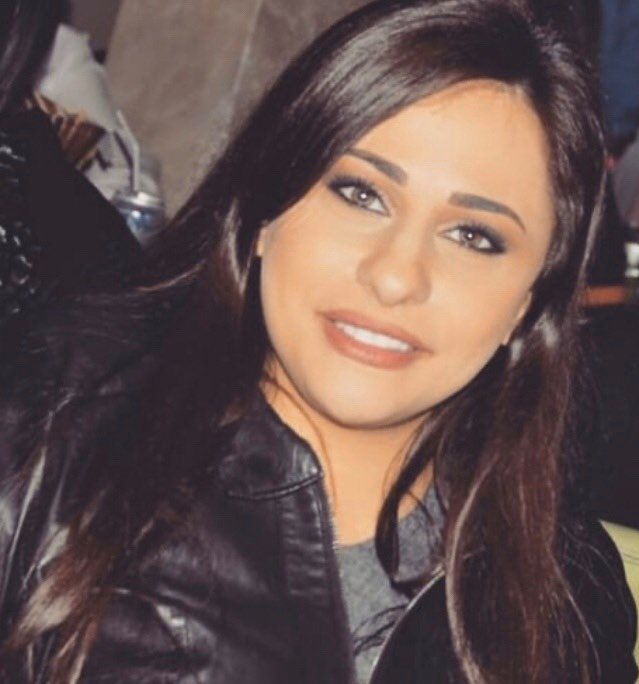 What do you consider your greatest achievement?
Every phase in my life is different and I matured from all life experiences and I became stronger, that's a great achievement for me.
What is your most marked characteristic?
I am funny, courageous, ambitious and daring. Creativity and attention to details are my main characteristics.
What is your future favorite occupation?
Flying a real airplane
What do you most value in your friends?
My friends are my second family. Our friendship is genuine and strong they are always here for me, they are a rare blessing, I treasure each and every one of them.
Who are your heroes in real life?
My sister is my hero, she is a cancer survivor, and she is my source of joy and positivity, even thru her suffering she had the purest smile. She taught me patience and faith. My father is my hero too even after he passed away. He was a humble person and a loving father I am so lucky and proud he raised me.
What is your ultimate dislike?
I am an honest I prefer hard truth rather than lies.
What you wish for all the time?
Healthy and successful life
What do you expect from the future?
Nobody knows what the future will bring; I just wish to get what I really deserve in life. I am always looking for the best in every step I make. When you spread positivity, you will get it back. God is great.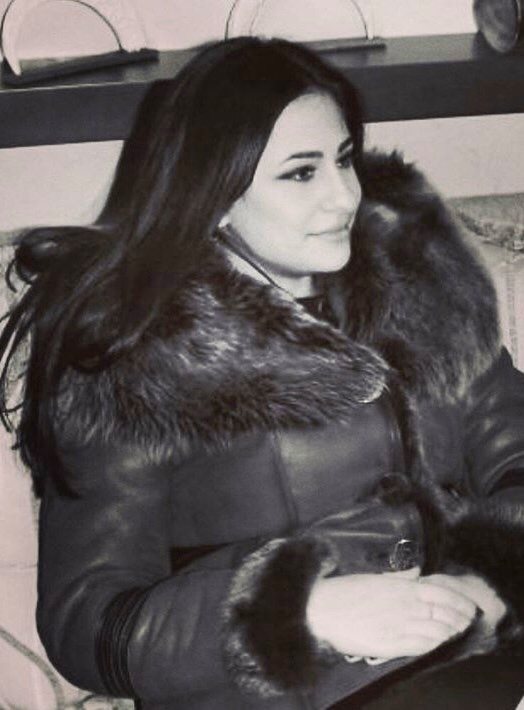 What is your favorite daily wear attire?
I am not a classical person. I can change styles depending on the occasion, the place and time. I usually love colorful dresses in summer and fur in winter.
What things in life are still mysteries to you?
Life after death
The power of Mother Nature
Reading people's mind
What was the last gift you gave someone?
My homemade cookies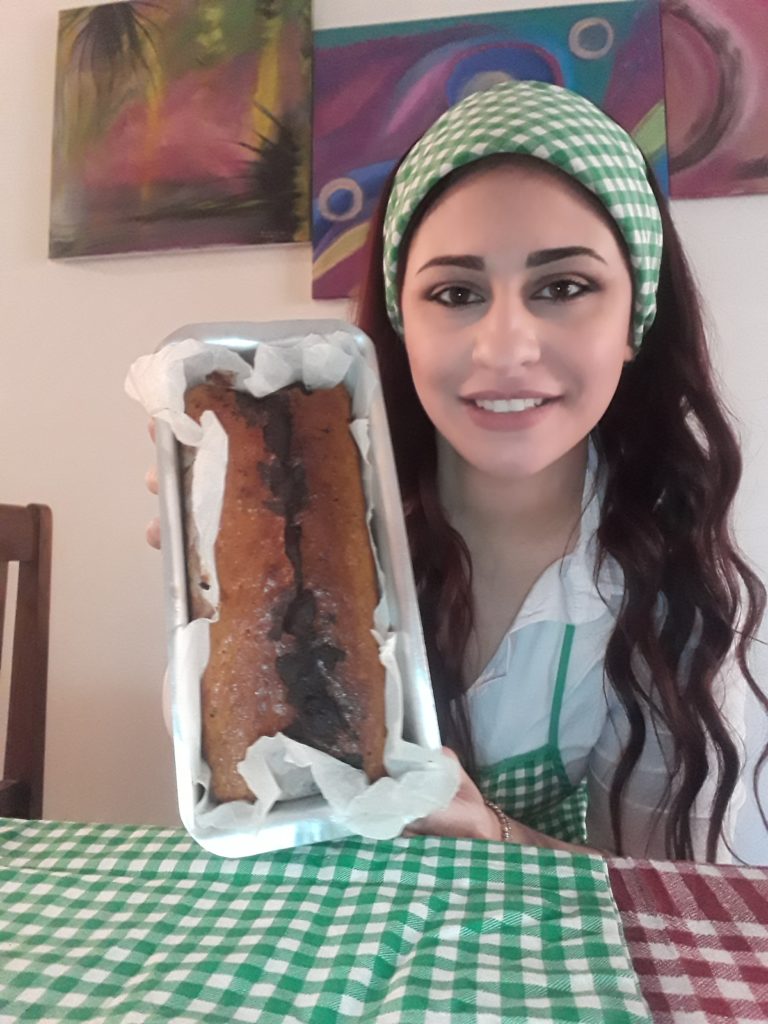 What is the funniest thing that has happened to you recently?
Playing with my 3 years old niece is always fun. A child's innocence and smile are priceless, I feel like a child around them.
What is your biggest fear?
Illness
What would be your super power?
Telepathy, it works for me.
What would be a good theme song for your life?
Life is life (by Opus)
What would be the name of your boat if you had one?
It's a cliché but I like it, I will choose "Christelle" with a red heart
What is the worst purchase you've ever made?
A bad bottle of wine
What inspires you?
People, nature, music, faith and forgiveness
What is your advice for your younger self?
Always know your worth and be patient in your choices
Believe in yourself and never fear change
Define Art?
It's a gift from God to be passionate and talented. Art is everywhere in any activity I do, being very sensitive, I feel happy and do everything with love when I cook, paint or sing it's therapeutic for me. Art is a way to express my feelings my own special way.
You pick Freedom or Security?
I choose freedom because we are born free in this world.
What will be your advice for a fulfilled, significant and happy life?
Life is short, do things that makes you happy
Sometimes you lose, it's always a lesson
Travel as much as you can, learn new cultures
Always smile never give up on anyone who asks for your help
Give … what you give comes back to you…
#christellehajj #beauty #fashion #makeup #makeupartist #thepatwalk #lebanese #magazine #باتواك# مجلة# لبنانية# ماكياج# جمال# موضة