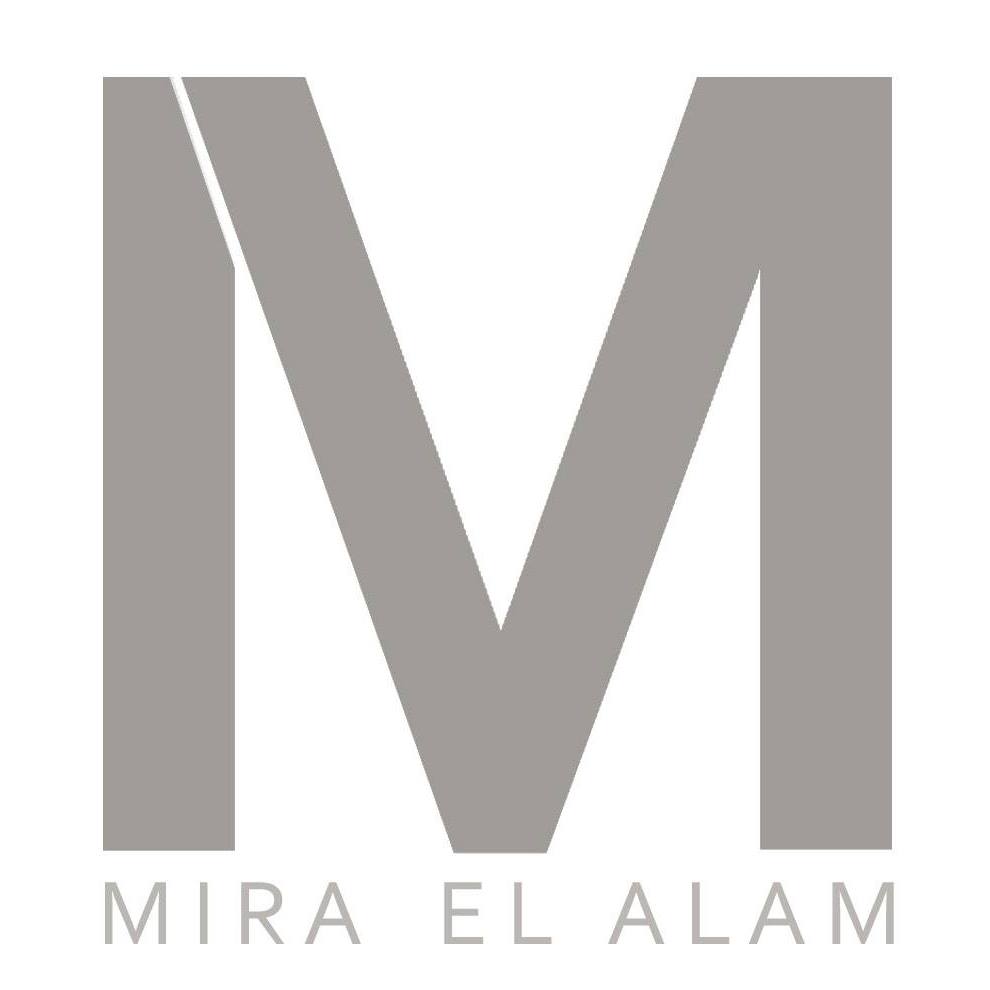 Born in the North, surrounded by the beautiful nature I was taken by the colors and textures of nature.
My own personal philosophy: Design is all the colors, motifs, furnishings, art, and accessories mixed perfectly with their surroundings, finding a rhythm to accompany the personal taste of the owners no matter the type of project.
I had a master's degree in interior architecture and landscaping at USEK.
I worked for many interior design companies on projects in Lebanon and gulf areas after spending 6 years in the field, I founded my own architecture and design studio in Lebanon.
Throughout my career, I designed different kind of spaces and places outlining unique and personal environments that can filter diverse styles, objects, and preferences creating a delicate extensions of the client's interests, reflecting them, their ideas, and their interests in the most beautiful and functional way possible.
The Interview
How you became an interior architect?
I had always been passionate about creating spaces, as an innovative thinker I had the need to create and beautify places. I decided to study architecture and when I graduated I tried many jobs but always felt that I cannot execute the vision of others and needed to execute mine, I found out that they are not seeing what I am seeing and needed to release my creativity and be free in what I do.
That's how I decided to open my own architecture and design studio and since it was a beautiful, fruitful adventure full of a series of projects and a delightful path for discovery as well as hard work and persistency.
My team and I can execute all type of projects in any given style and budget and that is my main asset.
In the process of drawing a space, everything comes together between art and design, giving life and substance to each personalized space through dynamic mixes of antique, vintage, contemporary and classic styles.
Who are your role models?
Kelly Hoppen
Iris Apfel
Anna Wintour
Frida Kahlo.
Who are your heroes in real life?
My parents.
What are the important turning points in your life?
When I started to teach in the university sketches and drawings, it was a transitional period for me. My students were my eye opener. They were my first fans, the key that helped me open up the door of my true talent and style.
What are your favorites?
Taste: Fine Wine
Scent: Wood and leather
Feel: Sand and marble
Scene: Monica Bellucci in Malena
Sound: cello contrebass
What is your current state of mind?
Cheers to new beginnings.
What do you consider your greatest achievement?
I had the capacity to work and to open a new showroom and an architecture and design studio in just two months.
I now have my own brand of natural wallpapers and different kinds of marble and others I import from Italy and Greece as well as my own furniture design, reproduction and renovation of old furniture.
What is your most marked characteristic?
Moody and creative.
What is your favorite occupation?
Spending a night alone on the beach in my home town in the North of Lebanon.
What do you most value in your friends?
Honesty and how they accept my weirdness and my eccentric «mode de vie».
What is your ultimate dislike?
Obsessive compulsive disordered people.
What do you wish for all the time?
Grow my business to be famous and liked.
What do you expect from the future?
Beautiful surprises.
What is your favorite daily wear attire?
I wear new clothes every day. I always have sets of unused items in my closet. This is my happiness.
What things in life are still mysteries?
The timing of things. As if God have a schedule that unfolds progressively.
What was the last gift you gave someone?
Wine, soap and massage.
What is the funniest thing that has happened to you recently?
My hair is black but my seven years old son wants me to change it to blond 😀
What is your biggest fear?
Losing a loved one.
What would be your super power?
Time traveler and shopper.
What would be a good theme song for your life?
Love songs that touch the soul.
What would be the name of your boat?
M/A .
What is the best/worst purchase you've ever made?
Best my car.
Worst my old car.
What inspires you?
Everything.
An advice for your Younger Self?
Stay single.
Define Art?
Freedom.
Describe yourself in 3 words?
Messy, busy, creative.
What is your spirit animal?
Fish : It means feelings, creativity, rebirth, good luck, transformation, health, abundance, serenity, intelligence, happiness, strength, and endurance. Connecting us with the water element, it represents the deeper awareness of the unconsciousness or higher self.
You choose Freedom or Security?
Freedom.
#MiraElAlamInteriors #MiraElAlam #InteriorDesign
#Lebanon #KSA #UAE #Dubai #Kuwait #Bahrain #Qatar